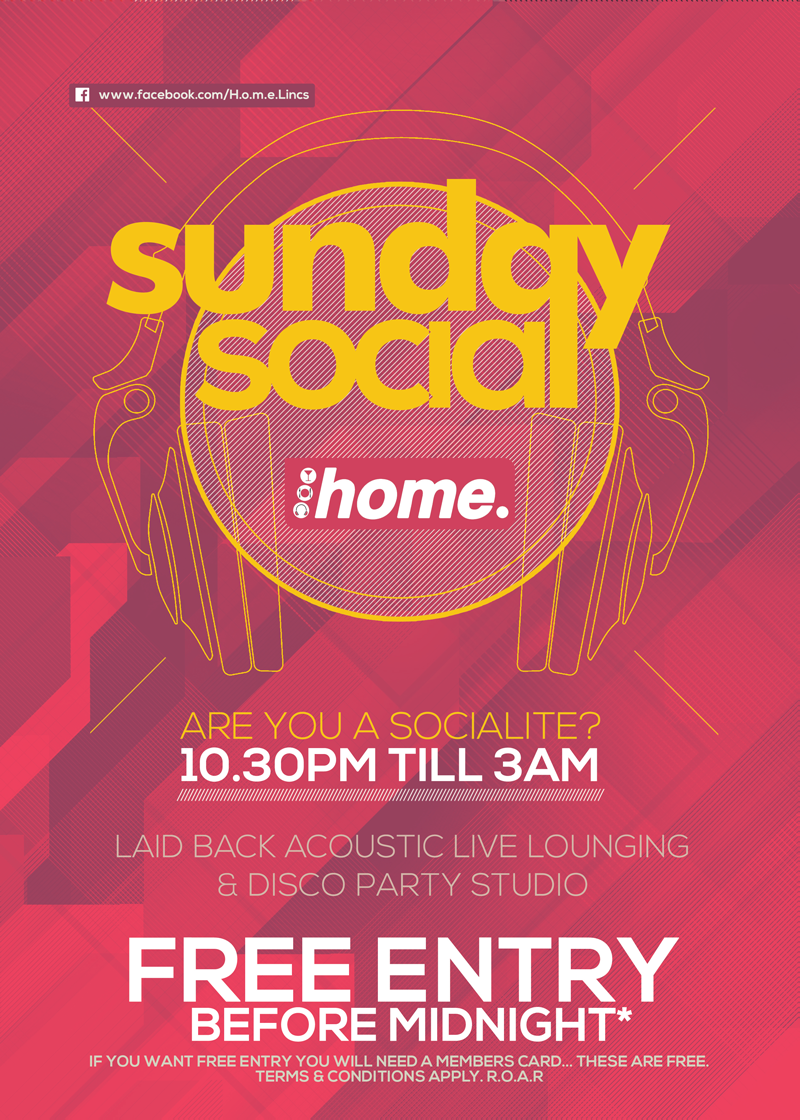 Sunday Social
Date/Time
Date(s) - 08/12/2013
10:30 pm - 11:30 pm
The 'Sunday Socialites' are an elite bunch of party animals who refuse to stay in and rest on a Sunday night… Are you a socialite? Dare you join them this week?
FREE ENTRY BEFORE MIDNIGHT
For industry types and Sunday night party goers alike. No Egos…No Dramas… Just straight forward unconditional Sunday Night Good times.