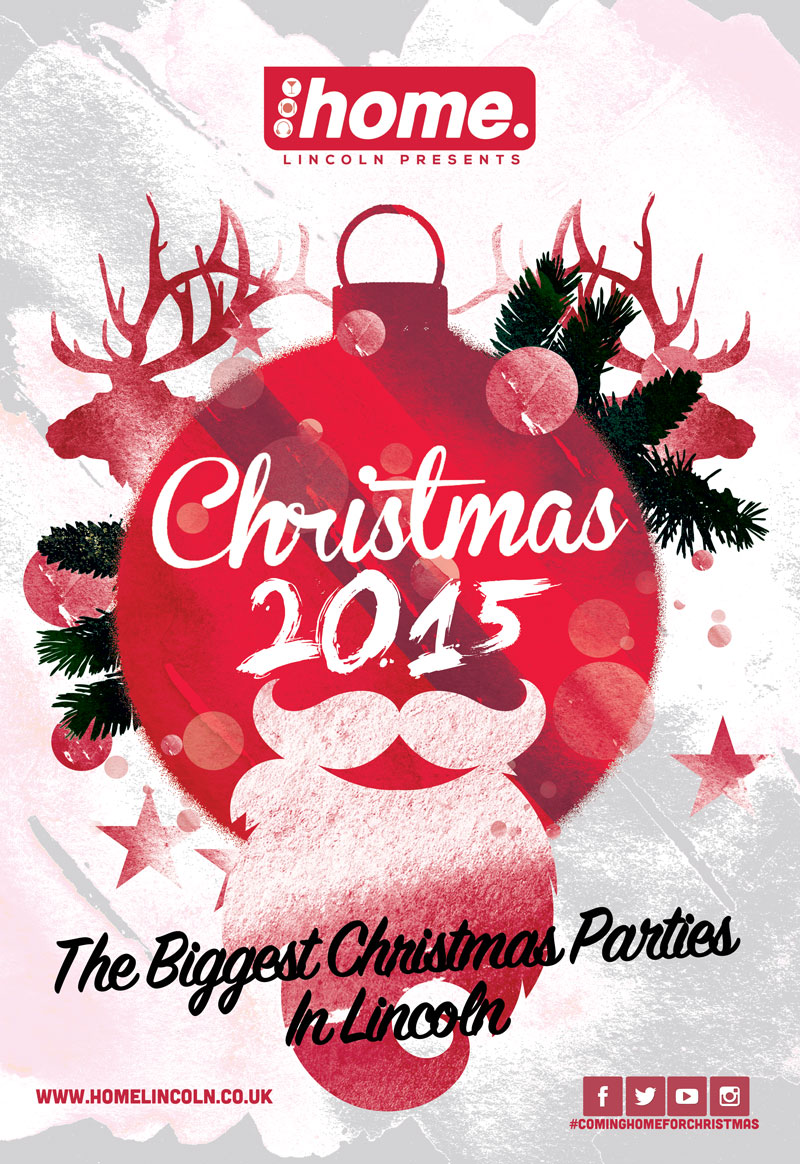 NO MORE WORK WEDNESDAY
Date/Time
Date(s) - 23/12/2015 - 24/12/2015
9:00 pm - 3:00 am
Location
Home Lincoln
Finished work for Christmas? 
WELL IT IS TIME FOR AN AFTER PARTY!!
Work is now over and done with completely and you have earned the right to go out with your friends and colleagues and treat yourselves to some festive drinks! 
The computers are switched off and you don't have to take one more order from your boss…the only order you will have is to join us and enjoy the simple fact that you are done for Christmas! 
Even that one colleague that is a scrooge and tries to stay late in the office will be out…so the rest of you have no excuse! 
Make sure you join us for an INCREDIBLE night!